We The Rosies
In partnership with We the Builders, Adam Savage (Tested.com) and over 700 participants from around the world, we built a giant 6-foot sculpture of Rosie the Riveter, made up of 2,625 individual 3D printed parts. The sculpture was assembled with the help of dozens of volunteers at Nation of Makers' first conference, in New Mexico, and the amazing team at Make Santa Fe.
We're not sure who holds the world record for most contributors to a crowd-sourced 3D print, but we're pretty sure we broke it!
We chose to print Rosie in a range of skintones to reimagine a new narrative, one where Rosie stands for the power and strength of women and non-binary makers of all identities.
Assembling the 2,500 Piece 3D-Printed Sculpture!
The long awaited Tested video has finally launched! With the help of Adam Savage and dozens of volunteers at NOMCON, Todd and I assemble the giant Rosie sculpture. Check it out and see if you can spot your piece!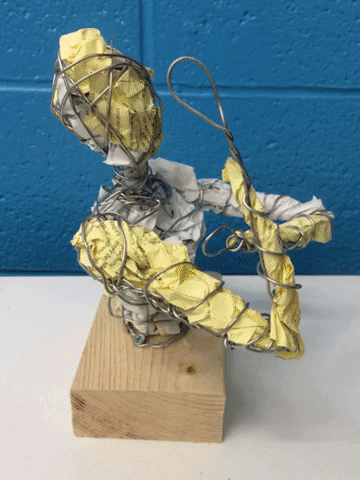 Adam Savage needs your help for his next build!
WeTheBuilders NOMCON with Ladyada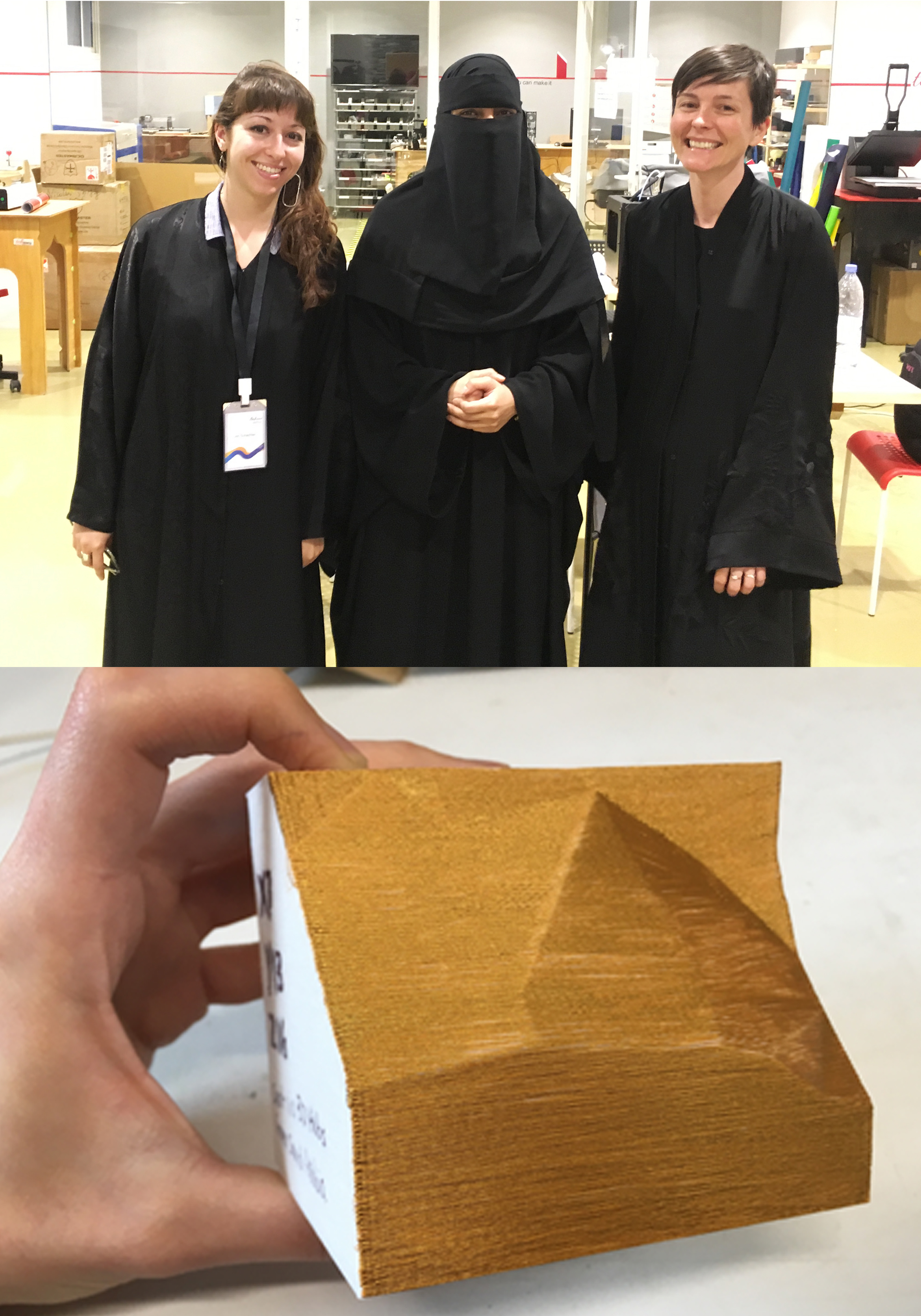 We the Rosies - Call For Videos!